The Premium Quality Nano Protective Spray for your beloved belongings to protect liquid & stain.
Suitable for : Sport shoes, Suede, Leather, Your brand name bags, Caps, etc.
12 months protection* with 300ml
!! FREE DELIVERY !!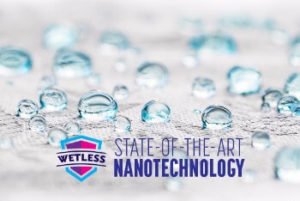 High Nano Technology

high protection, transparent, odorless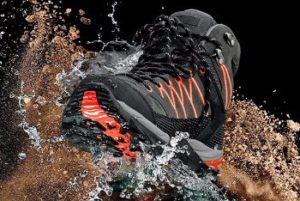 Liquid & Stain Protection

Causes of fast deterioration and stench.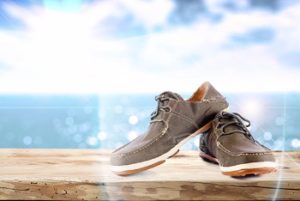 UV Protection

provide long lasting color on your belongings.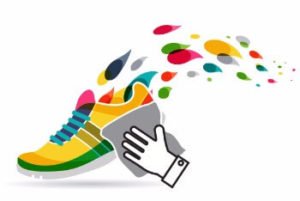 Just Wipe … Easy Clean

cleaning is easier.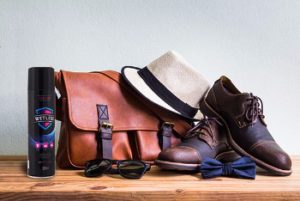 Design for All Material

eg. shoes, bags, caps, clothes, etc.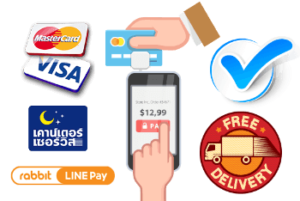 FREE DELIVERY! & Various Payment

bank transfer, credit card, rabbit line pay, counter service (NO FEE CHARGED)
HOW TO USE PROTECTIVE SPRAY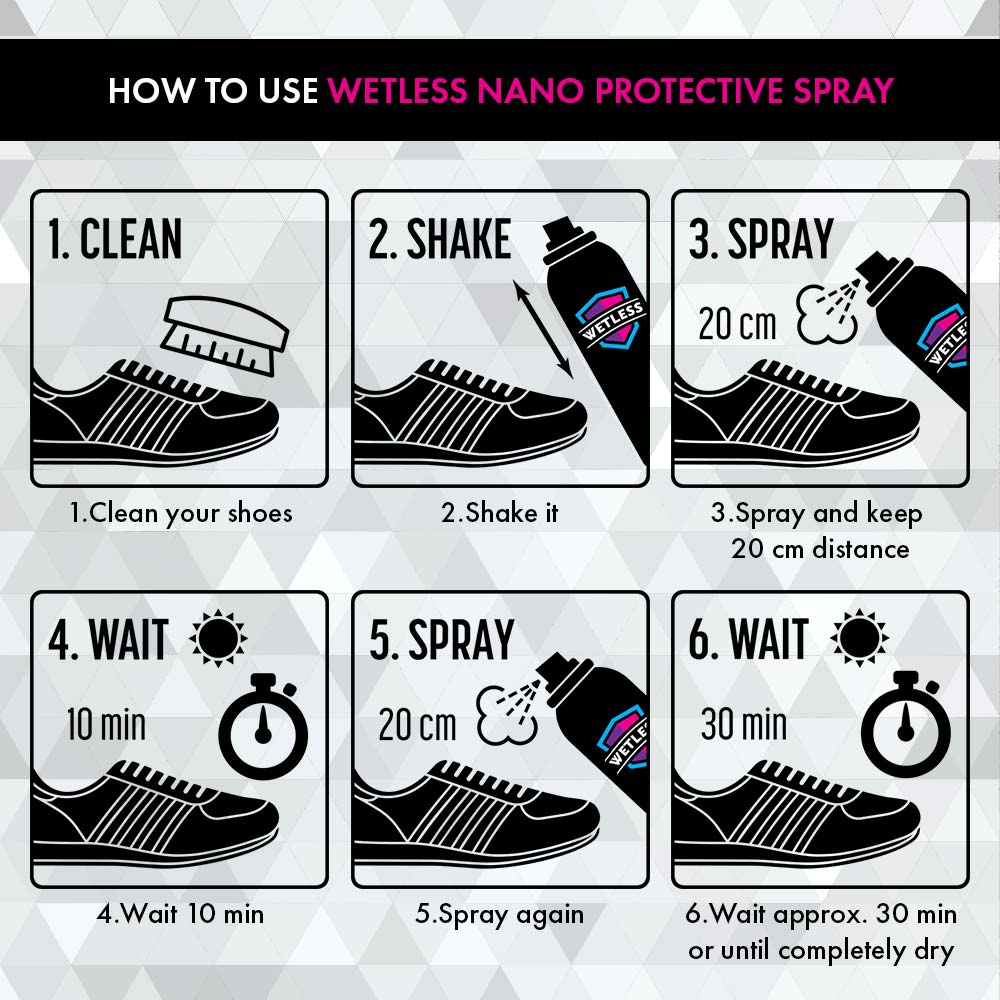 *To avoid the chance of a metal reaction with spray, just wipe it out.
** If you spray too thick, we recommend to wait approximately 24 hours until dried.
***We recommend to respray every 3-4 weeks to maximize the protection or you can spray as many as you want.
WETLESS PREMIUM INSTANT CLEANER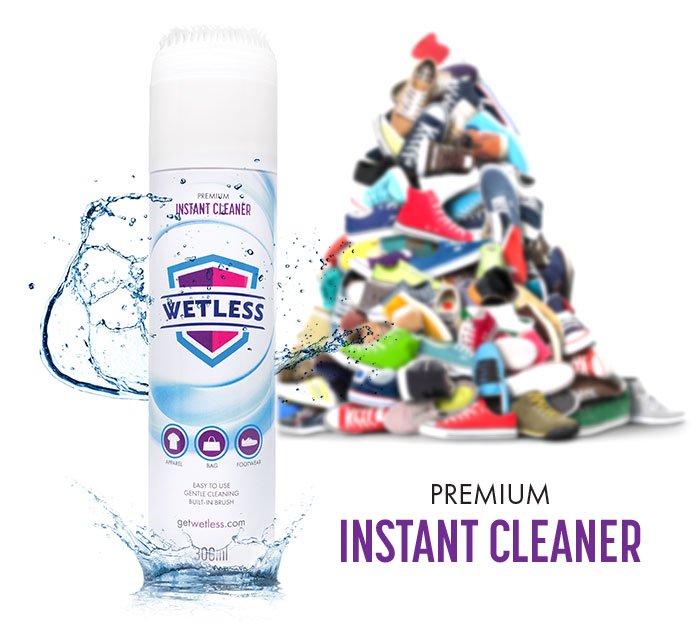 The new EASY way to clean your belongings!
No more bowls! No more water! 300ml
!! FREE DELIVERY !!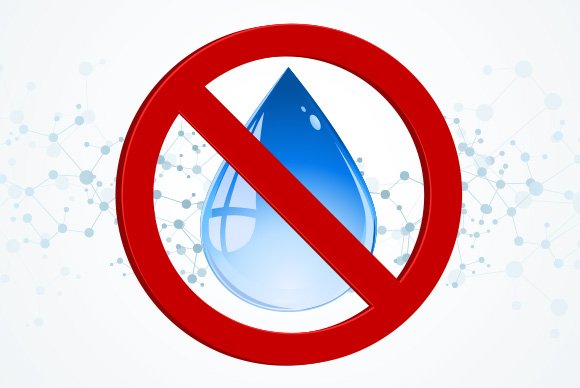 No water needed

break the old cleaning way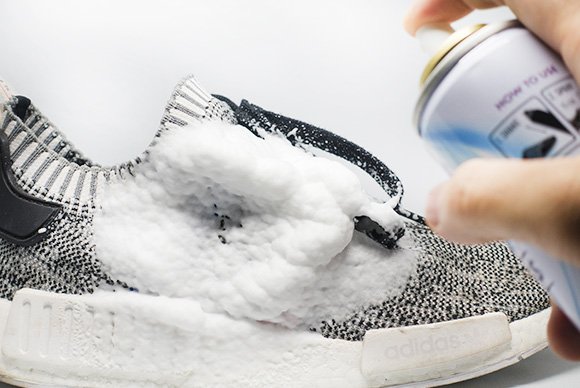 AirFoam Technology

easier and more gentle to your belonging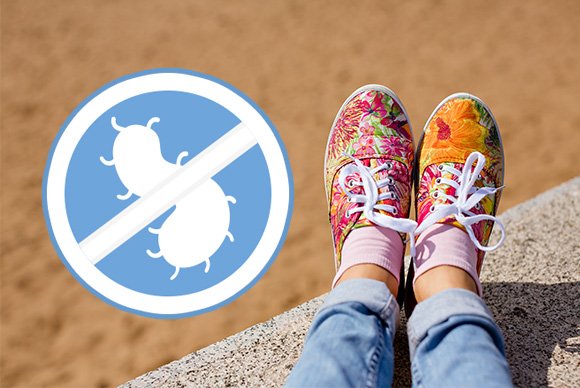 Anti Bacteria

clean & hygiene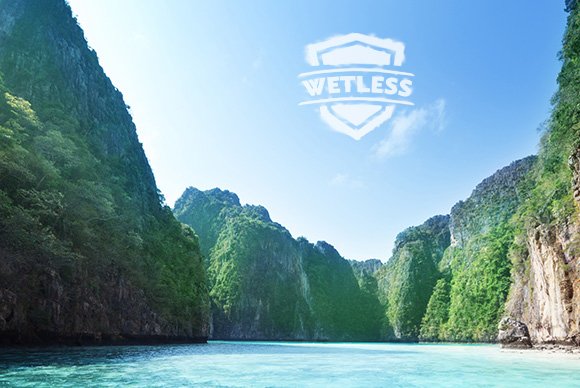 Safe for YOU & EARTH

non-CFC and eco-friendly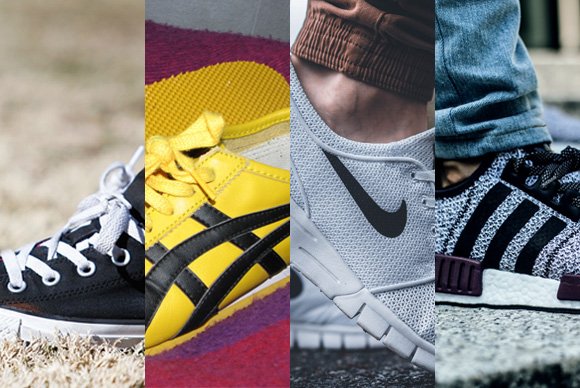 For All Material

fabric, canvas, leather, and more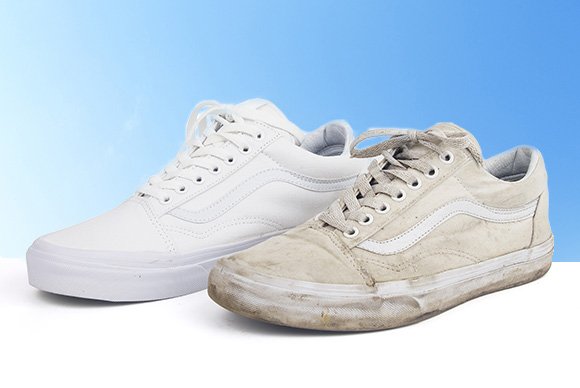 Cleaning Gentle

gentle formula to keep your belonging long lasting
HOW TO USE INSTANT CLEANER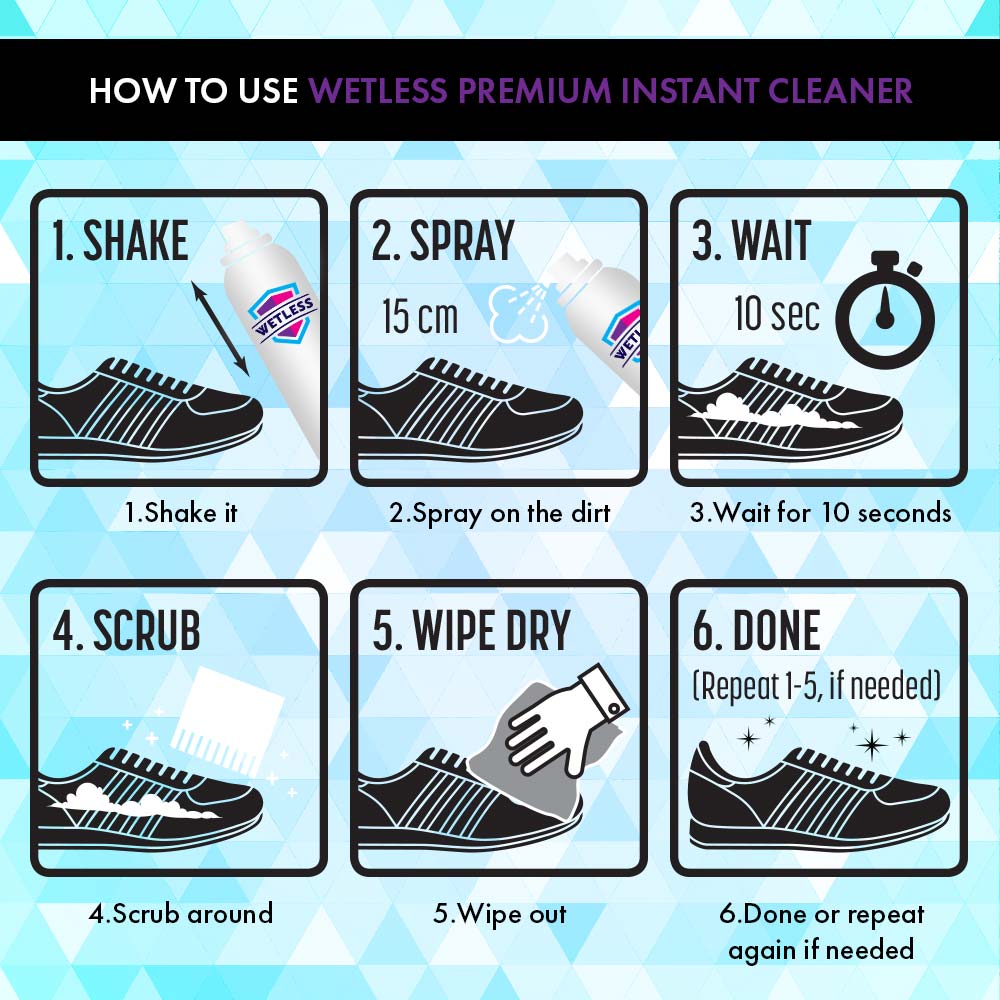 *Repeat again if needed.
**Not recommend for very sensitive leather eg. suede.